Skip to Content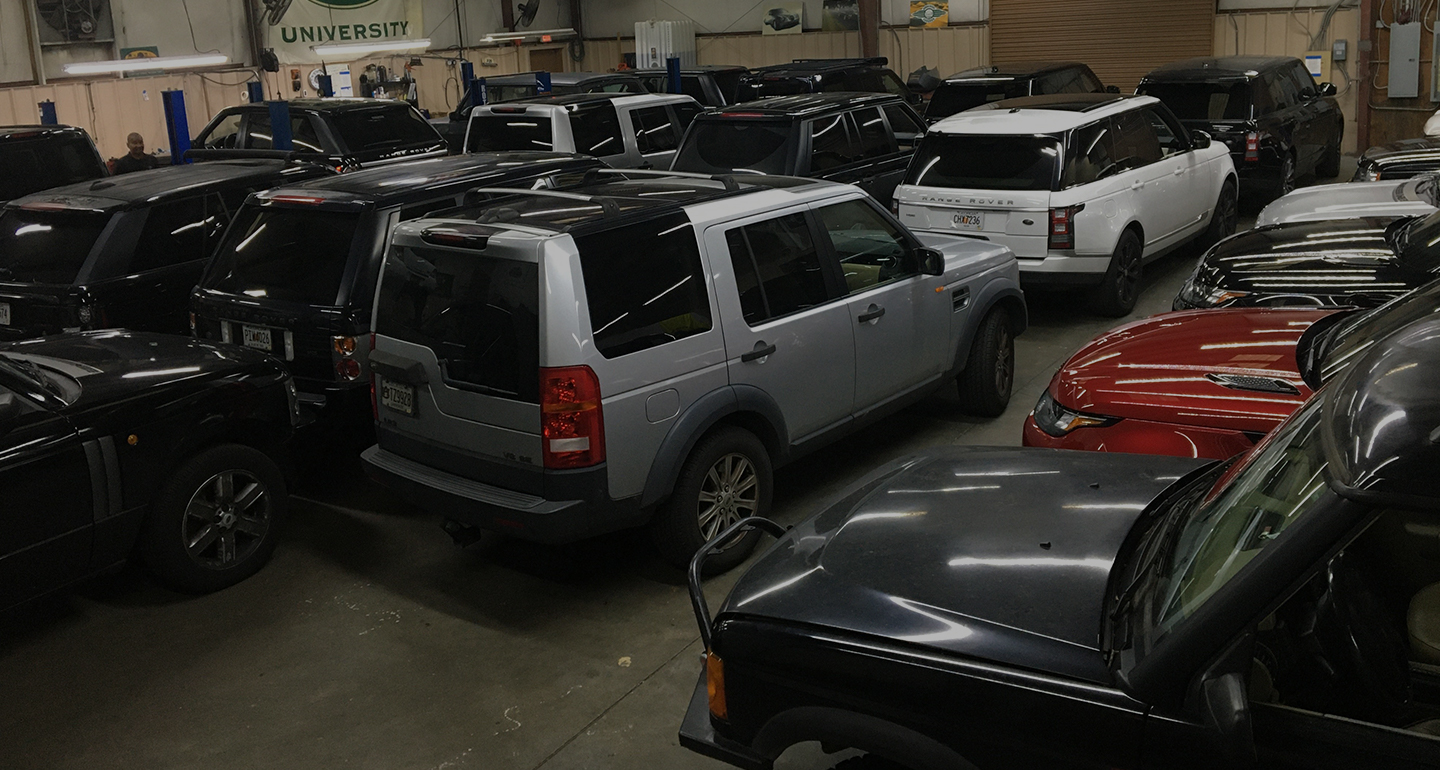 Bear Valley Service, Your Alternative to the Dealership
Expert Service and repair for Land Rover and Range Rover in Atlanta, GA
Bear Valley Service is an independent facility offering full service and repairs for Land Rover vehicles in Roswell and Atlanta, GA. We provide exceptional service you can count on for these high-performance vehicles without having to visit and pay the steep prices at a dealership. Using the latest diagnostic equipment and tools, we diagnose and repair a wide array of issues with Land Rovers and Range Rovers. Get your auto service completed with genuine Land Rover parts or choose aftermarket parts. You deserve a quality alternative to higher-priced repairs, service, and maintenance while still getting professional treatment and meticulous attention to detail.
Thorough Service & Maintenance at Our Roswell, GA Facility
At Bear Valley Service, we provide the comprehensive care your Land Rovers and Range Rovers need to perform at their best. Our highly skilled team of technicians specializes in the services specific to these vehicles. Visit us for any of the following automotive services: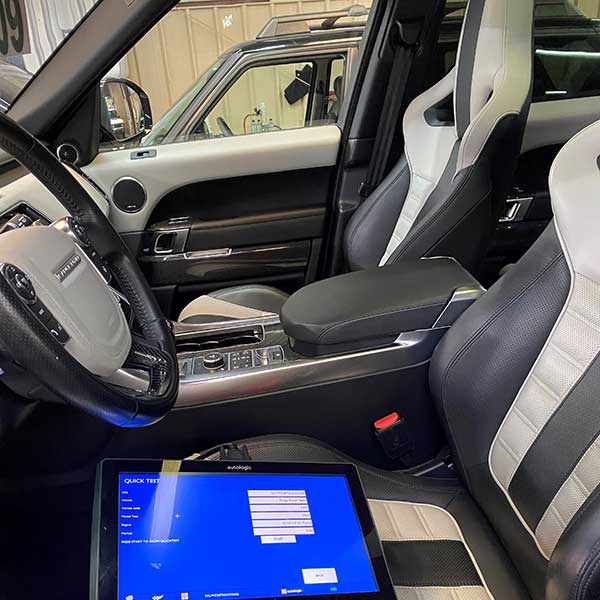 Get full-service repairs and maintenance for your Land Rover at our service facility. We handle a wide range of auto repair needs, including major mechanical services and minor cosmetic repairs.
Land Rover Service – We help you adhere to the manufacturer-recommended service interval schedule to ensure the highest levels of safety, performance, reliability, and durability. Our facility specializes in specific services your Land Rover needs, such as the special synthetic oil for your engine to avoid potential damage while driving.
Land Rover Maintenance – Our maintenance technicians address daily damage factors like heat and rough terrain with proper maintenance specific to Land Rovers. We'll help you stay on schedule and perform all tasks using genuine Land Rover parts and high-quality parts from other manufacturers.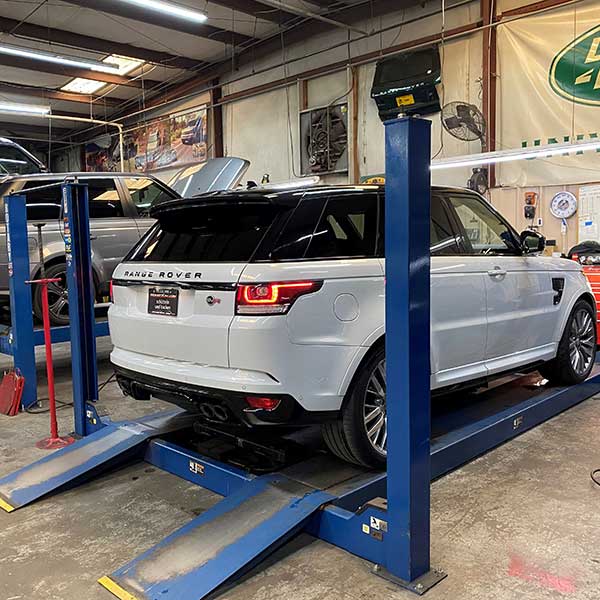 When your Range Rover isn't performing at its best, bring it to us for timely and efficient repairs. We use factory-certified tools and state-of-the-art diagnostic equipment to identify your automotive issues and resolve them at affordable prices.
Range Rover Service – While your Range Rover might seem like an indestructible vehicle, it still needs to fulfill its factory-recommended service schedule to maintain its higher standards in performance and safety. Our service technicians have the appropriate tools and expertise to keep your vehicle running optimally.
Range Rover Maintenance – With Range Rovers, you get luxury and comfort in a sports utility vehicle (SUV) that outperforms all others. Staying current on your vehicle's recommended maintenance schedule is crucial to maintaining its performance. Our crew knows what components need attention to safeguard them from adverse conditions like heat and bumpy roads.
Visit Bear Valley Service for Expert Auto Care
At our facility, we share your passion for Land Rovers and Range Rovers. Bear Valley Service is happy to help you with any of your vehicle service needs while you enjoy our beautiful waiting room. Give us a call today to schedule an appointment. Unlike other high-end auto service centers, we provide free inspections and estimates.
Customer Reviews
Nice staff. Good work, fair prices. Nice area to travel to.
Travel 40 miles for great service the best range dealerships in ga. Fair and accurate.
Great customer service. They are honest and extremely knowledgeable. Best service shop I've ever dealt with and I've had several Rovers over the years.
Bear Valley Service, 10364 Alpharetta Street, Roswell, GA 30075, USA